Mobile Security Patrols
Whether it is an Alarm Response or a Mobile Security Patrol, marked vehicles are always despatched to client premises, thus reflecting professionalism at all times and identifying Security Personnel. It is crucial to have staff on the ground with local geographical knowledge and have the ability to provide a pre-determined Mobile Patrol inclusive of 'walk & check' functions. Vehicles are fully equipped and supported by our 24 Hour Communication Control Centre whereby ensuring all activities are constantly monitored and vehicles are company branded, fitted with digital camera, satellite navigation and tracking devices.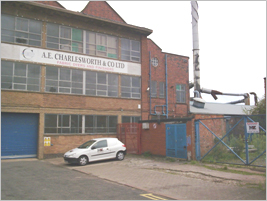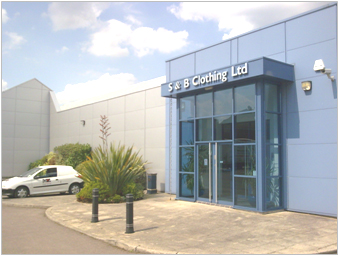 Prior to Mobile Security Patrols taking effect, all premises are subject to a conclusive Site Survey. This will mainly entail a Risk Assessment in conjunction with Health and Safety Laws and other relevant legislation. In addition, the Site Survey will identify the level of risk a site may potentially have and therefore the correct and sufficient quantity of Diester Checkpoints required in order to maintain security at its optimum level. Diester Checkpoint is a device which holds an electronic chip to store data (below). It is placed on client premise's at various locations where requested to ensure all boundaries within contractual grounds are identified and accountability is sustained.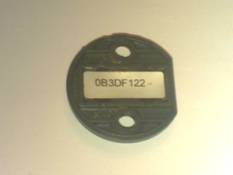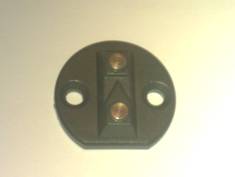 The rear side of the Diester Checkpoint holds a unique serial number thus identifying the exact location of placement and the front of the Checkpoint which bears the two pins is used in conjunction with the Guardwatch Swipegun. Initially, after conducting a Site Survey accompanied with the client if so requested, it is agreed upon as to 'Quantity & Location' of all Diester Checkpoints. Specialised equipment must be used in order to ensure safety and security cannot be compromised. A single pin centre screw is used but holds the same length and double the strength of your common screw. It will secure to wood or masonry with ease.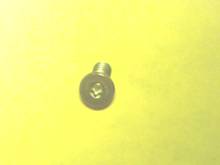 | | |
| --- | --- |
| A specific drill bit is also used which holds a single pin hole in the centre. This will prevent any theft or misuse of any Diester Checkpoints as it is impossible to unscrew with your common straight or star screwdriver. All materials are fully operational and functional in any climate and will give an accurate time of swipe at all times. | |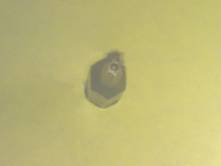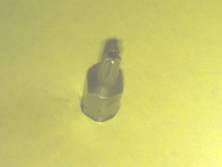 Once the Diester Checkpoints have been allocated at various agreed locations around the sites external perimeter, Mobile Security Officer's will carry a Guardwatch Swipegun when conducting a Mobile Security Patrol. The Guardwatch Swipegun has 3 pins embedded at the front (below). As the Swipegun is placed on the two pins (Inset) of the Diester Checkpoint a bleep is sounded displaying a red LED (Inset) to confirm an electronic reading has been registered. This procedure is continued throughout the Mobile Security Patrol ensuring all Diester Checkpoints have been swiped and external grounds of the site have been vigorously checked.
The Guardwatch Swipegun will store a maximum of 3000 electronic swipes at any one time and then the information is downloaded via appropriate software at local offices to produce an electronic printout (Customer Report). An electronic printout is forwarded to every client on a monthly basis showing every Mobile Security Patrol conducted which can be corresponded with CCTV on site to confirm the information provided and to also assist relevant authorities at times of enquiry if the need may arise.